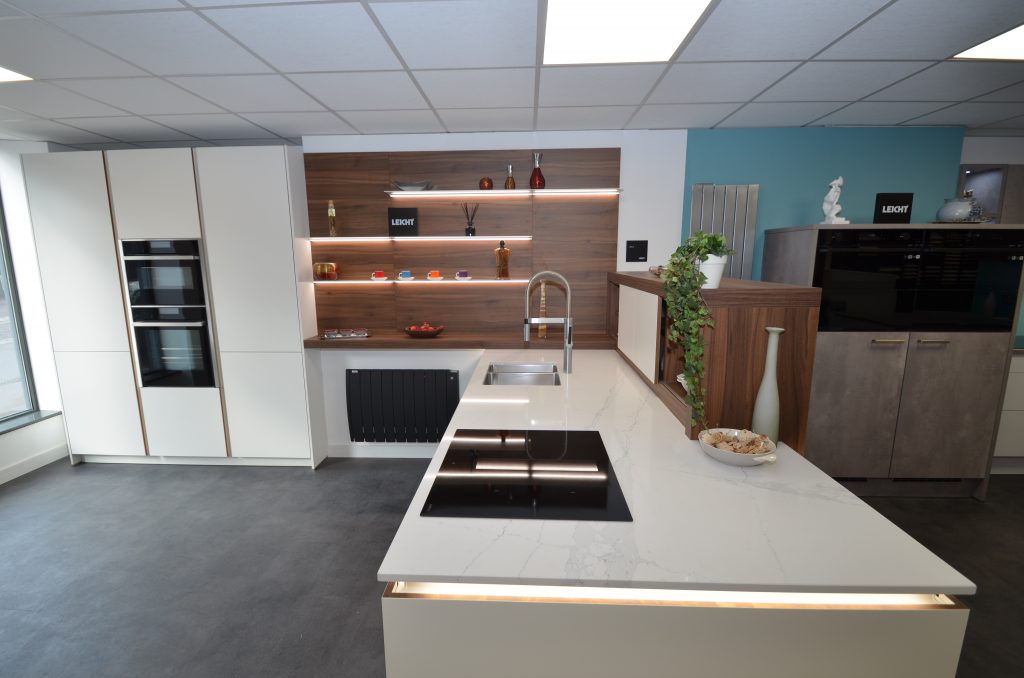 About Kitchens By Design Ross
Kitchens By Design in Ross originated in Bristol in 2006, established by directors, David and his wife Vanessa. The team were later joined by their current business partner, Chris. The business was first set up as part of a wider franchise group, but the team found this limited what they could do and what they could offer clients, and so instead they became an Independent kitchen company, allowing full control. All still own and manage the business today, participating fully in every aspect of each project.
German Kitchen Partnerships with Kitchen By Design
As they made the move to become an Independent kitchen retailer, the Kitchens By Design team partnered with Leicht as a main kitchen supplier. Leicht are a renowned German kitchen manufacturer whom they have now worked with for over 14 years. More recently, Kitchens By Design has also forged a successful working relationship with Rotpunkt Kitchens, a luxury German brand also proffering an exceptional kitchen product range and outstanding level of service.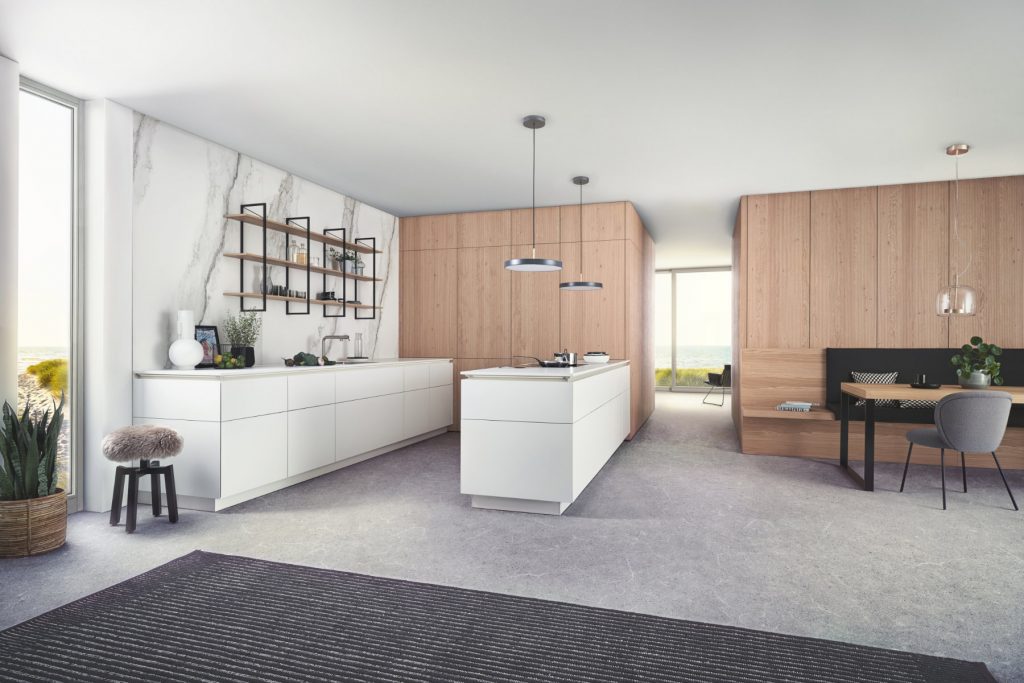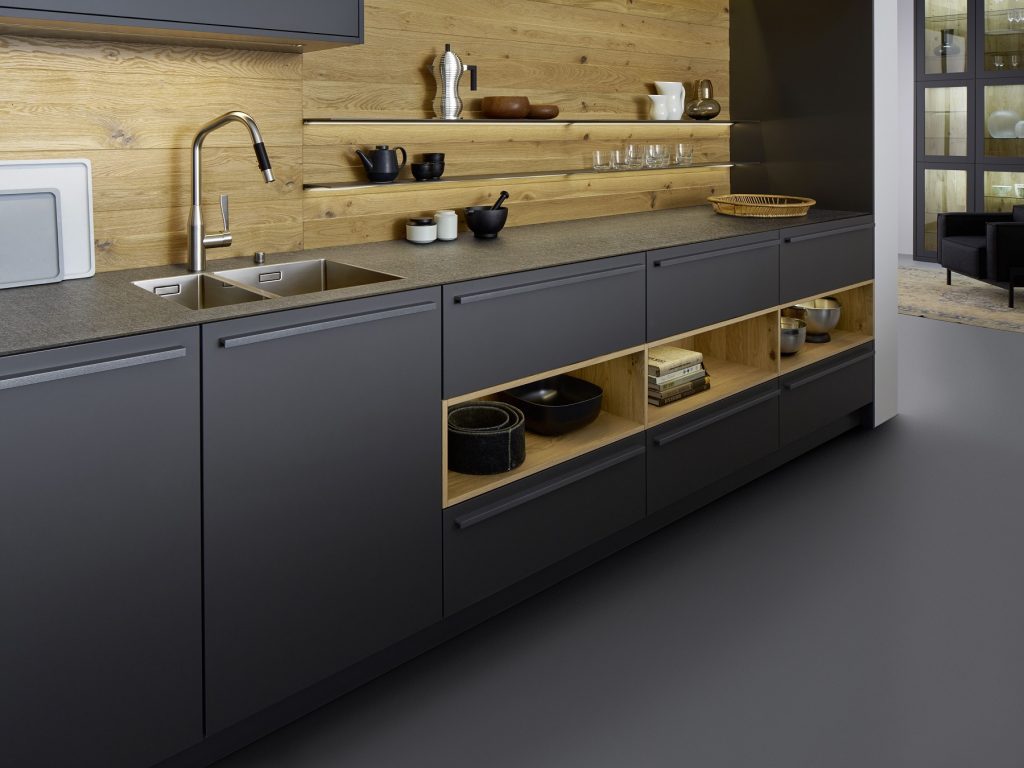 Kitchens by Design in Ross-on-Wye
Whilst Kitchens By Design originated in Bristol, the team have always lived in the Forest of Dean and so during the Pandemic they took the decision to move the business closer to home. A fantastic market town, Ross-on-Wye is where David and Vanessa's children go to school, its been incredibly friendly and welcoming, and the business is now busier than ever before, receiving many word of mouth recommendations and referrals from former clients who are delighted with their newly finished kitchens!
Herefordshire Kitchen Showroom
At Kitchens By Design we know there's nothing like seeing and touching a product for getting a sense of how it's built and what it can do. As such, we welcome you into our Herefordshire kitchen showroom where you can fully explore our range of kitchens
Opening Hours
Monday – Friday: 10am – 4pm
Saturday: 9am – 3pm
Sunday: Closed