Blending Unrivalled Style & Affordability with our Luxury German Kitchens in the Forest of Dean: 
Welcome to our exclusive kitchen showroom near the Forest of Dean, where our expertise lies in delivering stylish, high-quality, and competitively-priced German kitchen design and installations. As esteemed purveyors of the distinguished Leicht and Rotpunkt German kitchen brands, we are committed to providing the best in elegance, functionality, and flair – all at outstanding value.  
Located in Ross-on-Wye, our expert kitchen team is composed of seasoned kitchen designers and installers, and we extend our services across Herefordshire, including Coleford, Cinderford, Lydney and Mitcheldean. Choose Kitchens By Design to realise your dream kitchen, and our dedicated team will work tirelessly to transform your vision into a tangible, enduring kitchen design. 
Outstanding German Kitchen Design for All Budgets 
German-made kitchens are globally acclaimed for their polished aesthetics, resourceful storage solutions, and first-rate materials. At our Forest of Dean kitchen showroom, we display a stunning collection of refined yet reasonably-priced German kitchen brands, including Leicht and Rotpunkt.
Our showroom features an assortment of fully-functioning kitchen displays, allowing you to witness the state-of-the-art design features, storage solutions, and premium appliances and materials in person. At the same time, our proficient team is on hand to assist you in finding the perfect kitchen that aligns with your preferences and budget, ensuring you can appreciate the advantages of German craftsmanship and design inside of the budget you specify.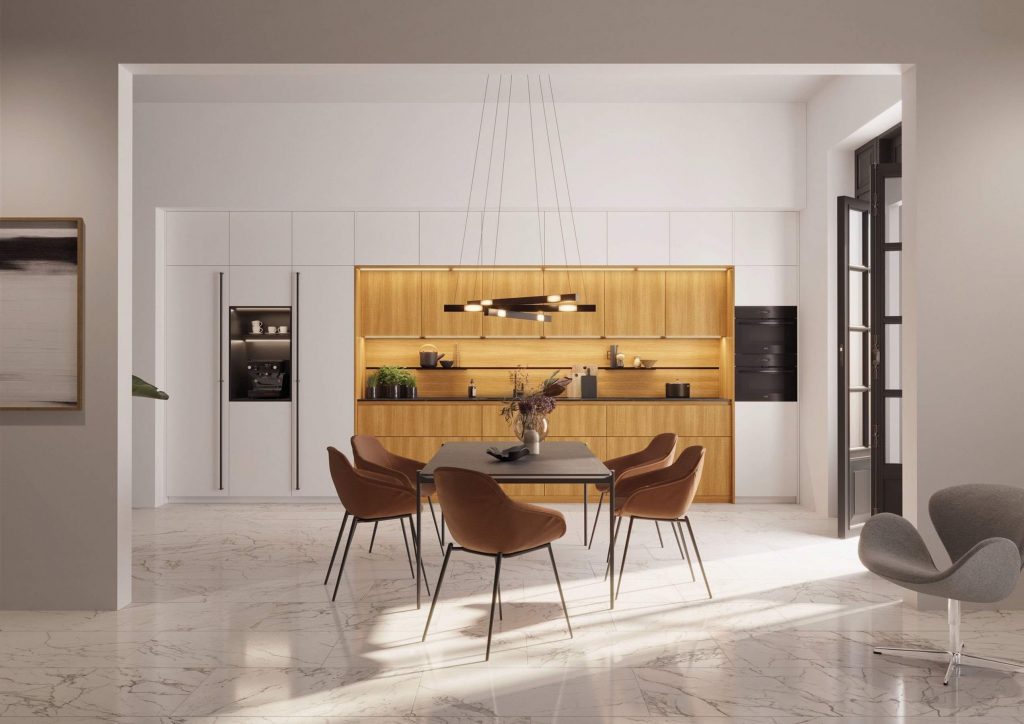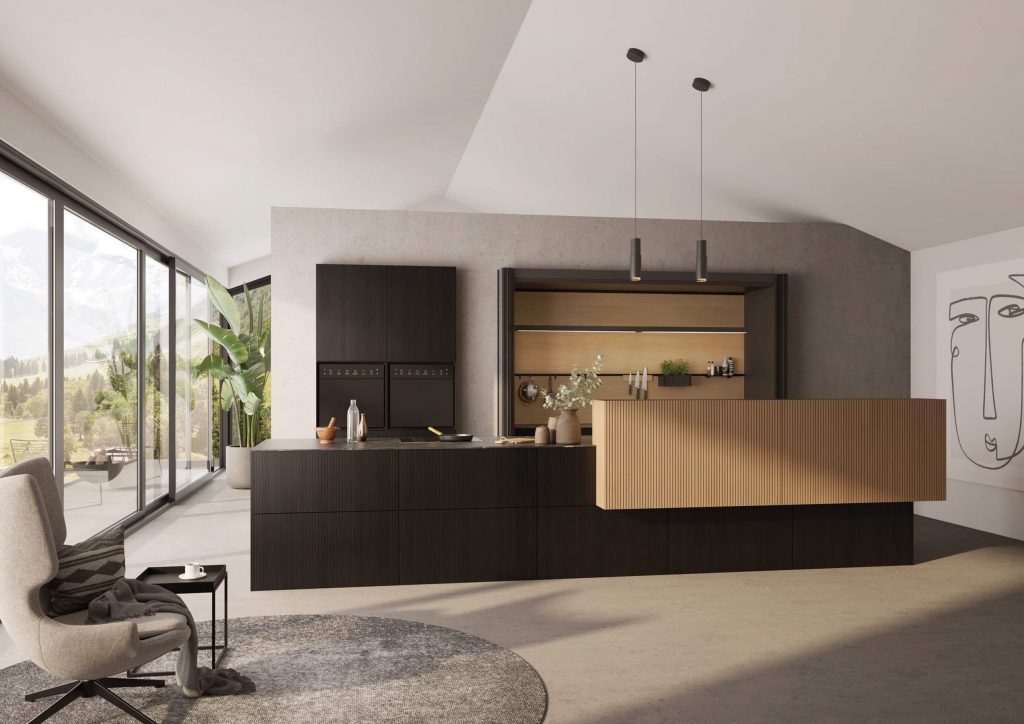 Why Choose German Kitchen Furniture? 
As noted earlier, German kitchens are esteemed for their extraordinary quality, ingenious design, and matchless functionality. By opting for a German kitchen for your home, you'll enjoy a wealth of benefits, including: –
First-rate kitchen furniture, materials and craftsmanship 
Smooth and modern aesthetics 
Clever and innovative storage solutions
Customisable options for a truly bespoke kitchen
Environmentally-friendly practices and sustainability
Our Leicht and Rotpunkt kitchens embody all these benefits, assuring that your investment in a German kitchen not only elevates the style and functionality of your home but also delivers lasting value and contentment. 
Enhancing Space and Functionality in Your German Kitchen 
Among the numerous advantages of a German kitchen, one crucial aspect worth emphasising is the intelligent use of space and storage solutions. Our Forest of Dean kitchen designers are adept at optimising every part of your kitchen, crafting a space that is both visually attractive and highly functional. As part of our range, we offer a variety of inventive storage options, including pull-out cabinets, corner solutions, and integrated appliances, to ensure your kitchen is elegant, practical, and truly enjoyable, now but in the long-term future too.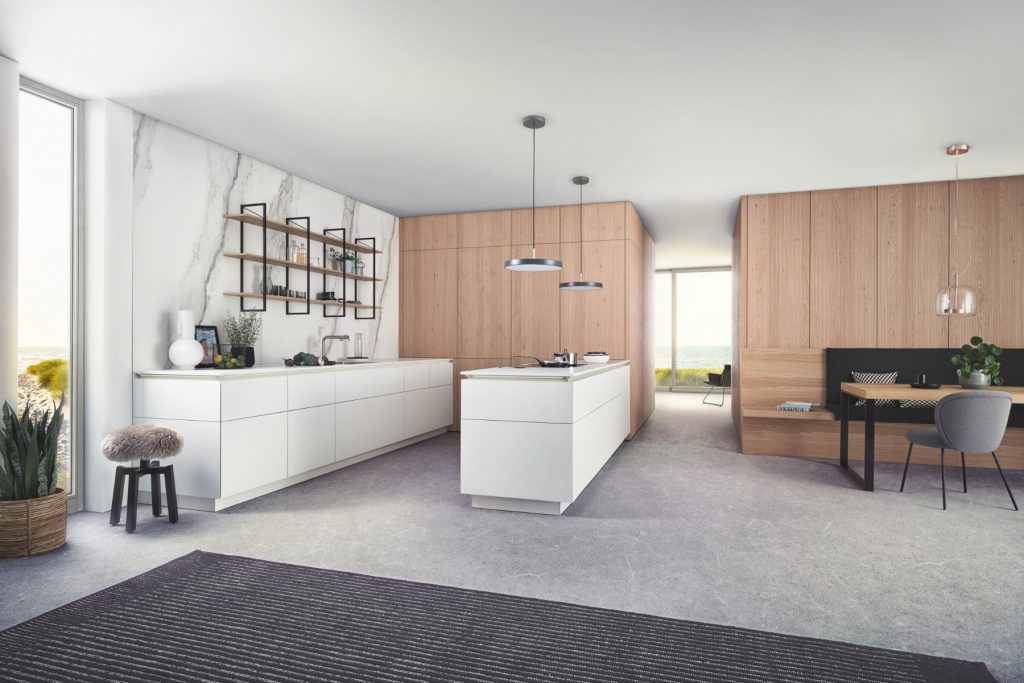 Discover Leicht Kitchens in the Forest of Dean 
Leicht is a prominent German kitchen manufacturer, renowned worldwide for its creative designs, exceptional quality, and scrupulous attention to detail. With an extensive array of luxury kitchen styles and finishes, Leicht kitchens are designed to suit any home, from contemporary to traditional. When you visit our German kitchen showroom in the Forest of Dean, you can explore the wealth of options available with our professional kitchen designers, who will work closely with you to create a Leicht kitchen that caters to your lifestyle and preferences, while prioritising affordability. 
Exquisite Rotpunkt Kitchens in the Forest of Dean 
Rotpunkt is a luxury German kitchen brand that flawlessly combines avant-garde design with precision engineering. Concentrating on functionality, innovation, aesthetic appeal and sustainability, Rotpunkt kitchens are acclaimed for their everlasting elegance and top-quality materials. Our Ross kitchen showroom near the Forest of Dean presents an extensive array of Rotpunkt kitchen designs, enabling you to uncover the perfect fusion of aesthetics and functionality without compromising your budget.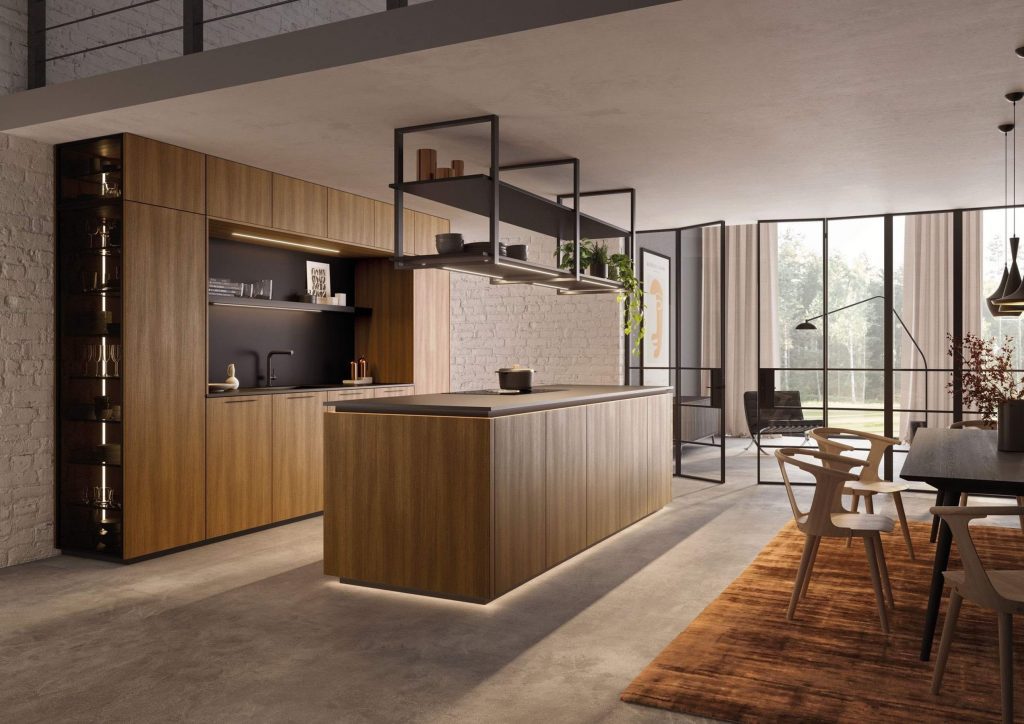 Tailored Kitchen Design and Installation in the Forest of Dean 
At our kitchen showroom near the Forest of Dean, we recognise that the kitchen serves as the focal point of any home, and therefore, its design must be striking, practical, and highly personalised. Our team of skilled kitchen designers and installers is devoted to crafting custom German kitchens that cater to your individual needs and preferences. Whether your priorities include inventive space-saving solutions, a welcoming kitchen island, or a specific colour scheme, we will consistently take the time to understand your goals and deliver on your unique kitchen aspirations.
In this regard, from the initial design consultation to the final installation, we collaborate closely with you to ensure that every aspect of your new kitchen is fully tailored to your precise requirements. Our commitment to detail and customer satisfaction guarantees a smooth, stress-free process that culminates in a truly luxurious and long-lasting new kitchen.
Full Turnkey Kitchen Service in the Forest of Dean  
At Kitchens By Design in Ross, we offer a thorough and convenient end-to-end kitchen renovation service, in which we manage every aspect of your kitchen project. This can include everything from removing the old kitchen to handling plumbing, electrical work, plastering, flooring, and painting. The only thing we won't do is cook for you once your new kitchen is finished! Our customers appreciate the reassurance that one of our company directors will oversee the entire project from start to finish, providing a consistent point of contact and ensuring a seamless and high-quality experience throughout the entire process.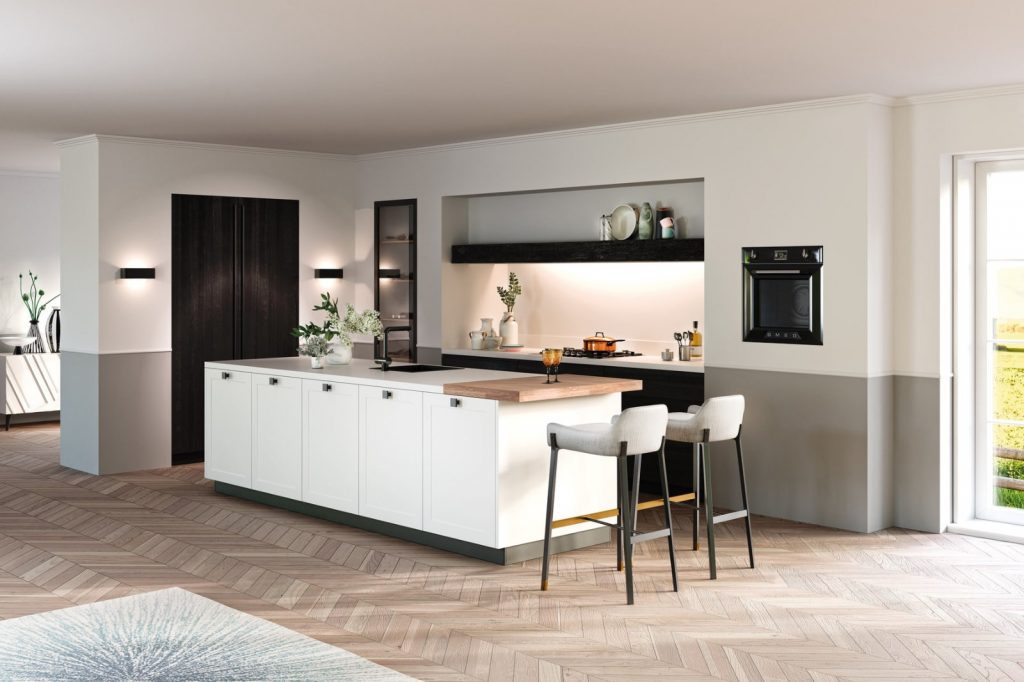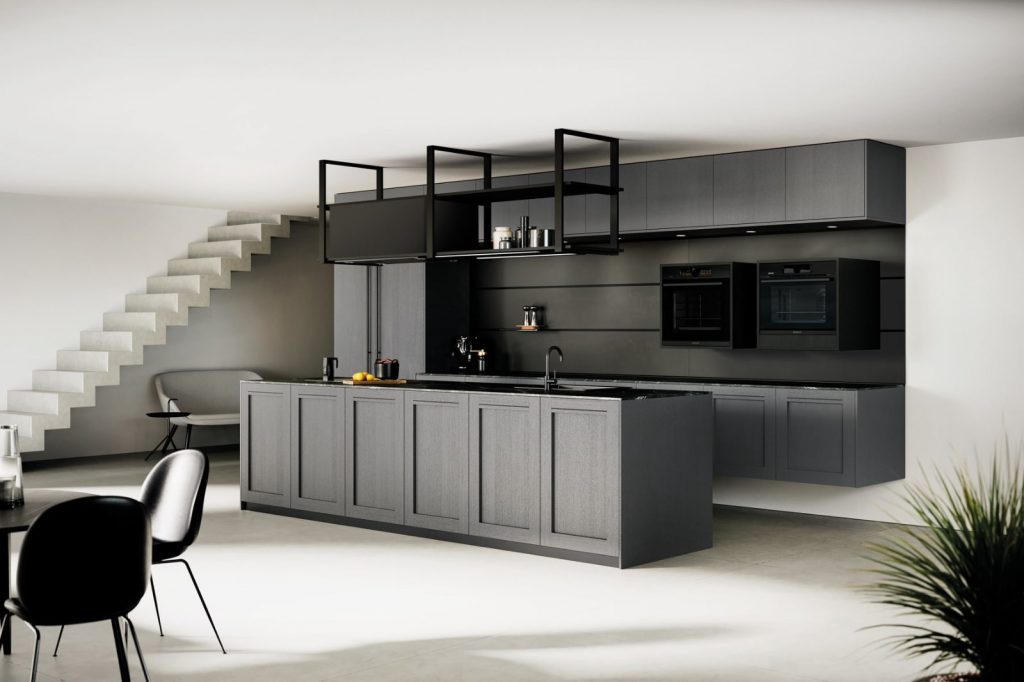 Customer Satisfaction is Our Primary Concern 
At our kitchen showroom near the Forest of Dean, we take pride in delivering exceptional customer service and ensuring that every client has a positive experience with us. From the moment you step into our Ross-on-Wye kitchen showroom, our team is committed to helping you find the perfect kitchen solution and making your dream kitchen a reality. We believe that communication is essential, and our designers will work closely with you throughout the entire process to ensure that your new kitchen is everything you envisioned and more, all while remaining within your budget. 
Embark on Your Luxury German Kitchen Journey in the Forest of Dean Today  
With a stunning selection of Leicht and Rotpunkt kitchens, complimentary personalised design services, and a commitment to customer satisfaction, our kitchen showroom near the Forest of Dean is the ideal place to begin your journey towards a luxury German kitchen. Contact us today to schedule your free consultation, and let us help you create a kitchen that is a beautiful, functional reflection of your unique sense of style.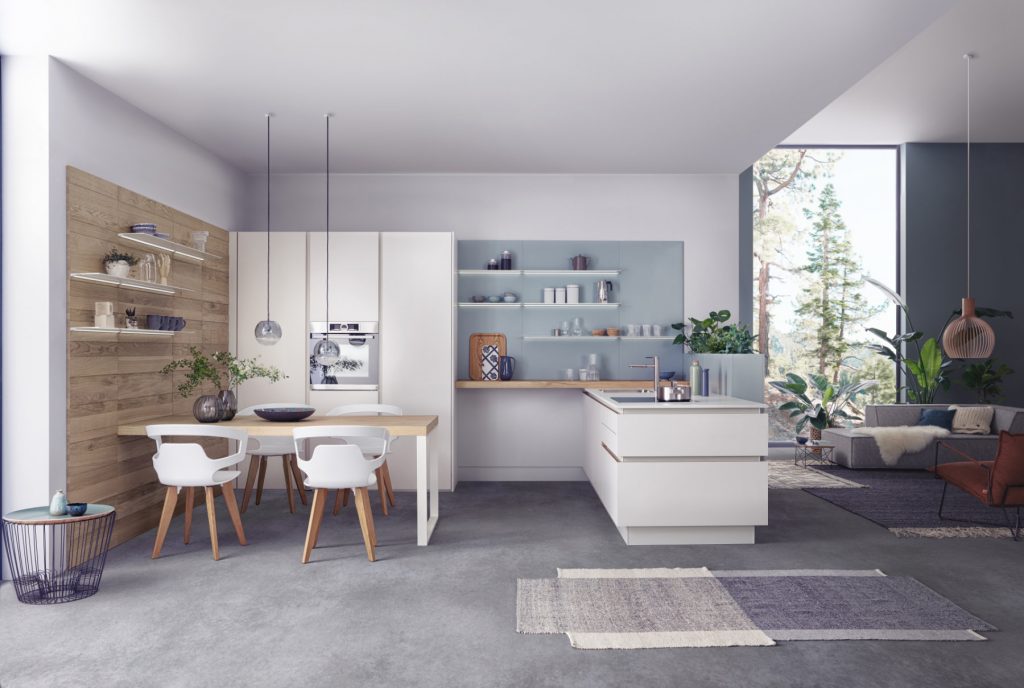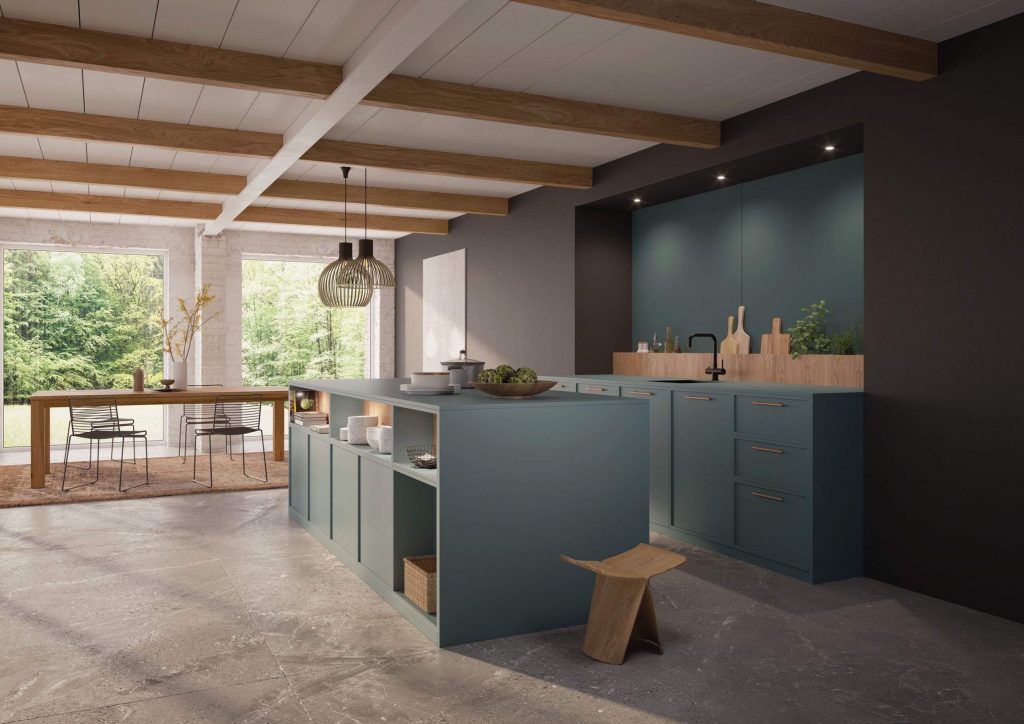 Book A Design Appointment